INSTRUCTIONS: Please read each question carefully. If you are able to answer question appropriately use the form below the question to respond. Your name will not appear on the public answer page. Only your initials and date of your response will be visible.
Q27: I am a Vietnam veteran and while in an M151 jeep, March '68, we hit a land mine. I have had multiple problems since then ranging from seizures in the years after to head aches and now wide spread pain that doesn't allow me to sleep well. My VA doctor says I have arthritis. I believe today's problems are the residuals of the blast I was so close to that I didn't hear it, was literally on top of it. How do I get additional compensation for today's issues?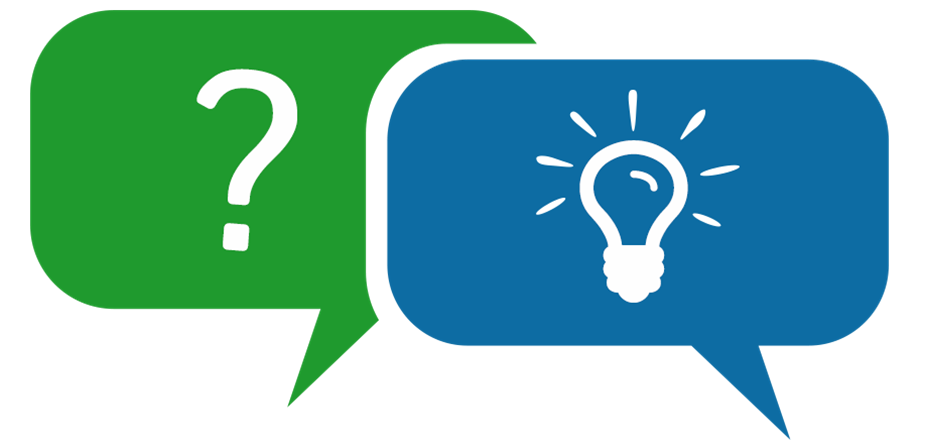 If you have a question about benefits, compensation, pension or VA related issues please submit here.
A1: You have to prove that today's issues were caused by your service or have been aggravated by a service-connected condition. (AP) 2/25/18
A2: Find any and all medical documents from your doctor or anyone that has published an article on your problem and history and make copies. Then go to the VVA, American Legion or DAV for further help. (JK) 2/25/18