INSTRUCTIONS: Please read each question carefully. If you are able to answer question appropriately use the form below the question to respond. Your name will not appear on the public answer page. Only your initials and date of your response will be visible.
Q20: The C & P examiner doctor said my back disability was related to my service connected injuries, but the VA denied my claim, until years later, when they had to take the doctors opinions. Can I get back payments? Also, my discharge physical said sleep disorder, probably related to my drug abuse, but drug abuse was to hide chronic service connected back pain as well as 70% PTSD. Also, I have 60% lower back and 60% upper back. I hear now they have 100% total back, but I'm afraid to file because when I sent a question they said they could decrease disabilities due to current regulations. Is this true even if I have been 100% P & T for over 20 years?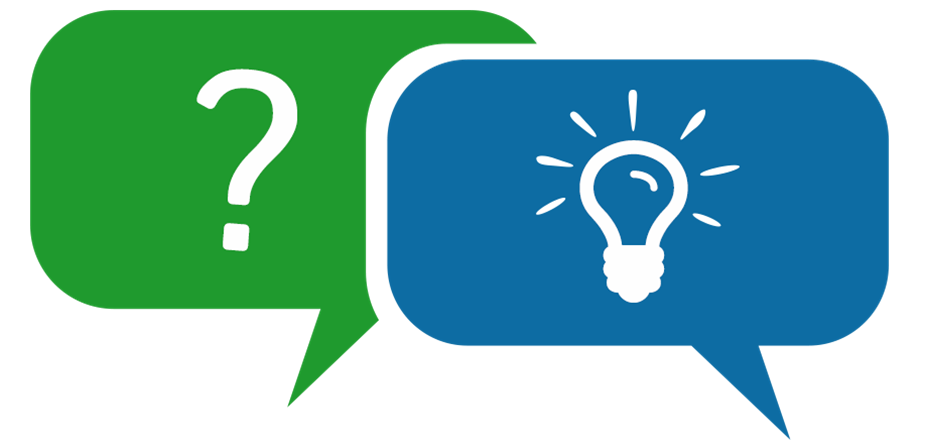 If you have a question about benefits, compensation, pension or VA related issues please submit here.
A1: Yes, it's possible, because it happened to me. If they feel that your back is small but better than it was, and you are not constantly being seen for your back, they will definitely decrease your rating. (JC) 2/18/18
A2: You should getting smc s now because you have a 100% disability plus 80% combined rating for your back this rating is statuatory rating would increase your pay about $350 per month. (LM) 2/18/18
A3: I was informed by DAV that once you were at 100% for 20 years, the VA could not touch you, was trying for SMC. (JK) 2/18/18
A4: You should. Speak with a Rep from DAV, VFW, American Legion organizations for answer. (SS) 7/2/19