INSTRUCTIONS: Please read each question carefully. If you are able to answer question appropriately use the form below the question to respond. Your name will not appear on the public answer page. Only your initials and date of your response will be visible.
Q17: I am turning 62 in 4 months. I get 90% VA compensation for my disability and 10% UI. If I get my Social Security will I lose my 10% unemployability?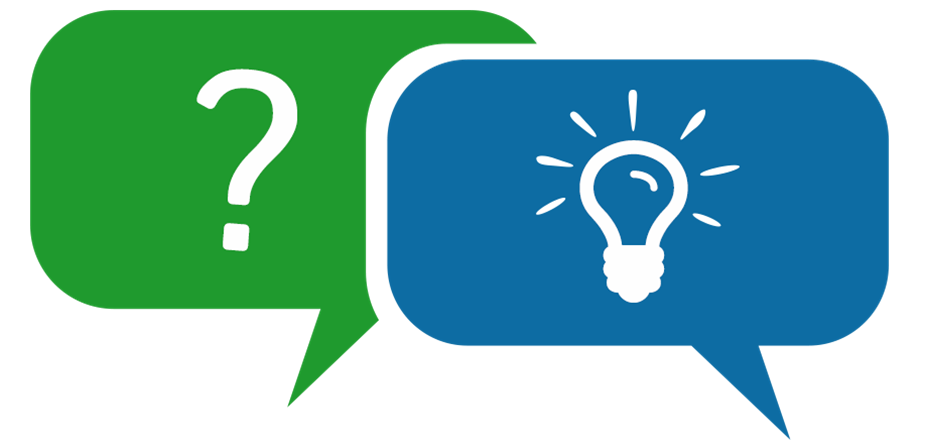 If you have a question about benefits, compensation, pension or VA related issues please submit here.
A1: There are Veterans that receive both VA disability as well as Social Security Disability so I do not think that you will lose any benefits. You will however have to adhere to the monthly work earning max which I think is a little over $1,100. But If I were you I would stay under the $750 limit as there are two numbers SS looks at, one is the max ceiling and the lower number keeps you from triggering their system for a possible ticket to work program. You can always visit the SS office in your area so you can get this answer in person and in writing. Or call a SSD lawyer. (MK) 2/18/18
A2: No, you should not lose your unemployibility due to receiving social security. (JC) 2/18/18
A3: Your va disability is not affected by social you probably eligible for soc sec disability if you are 100% staturatory or iu you should apply now for soc sec disability when you are 65 will convert to reg soc sec two years on soc sec disability you will be eligibile for medicare. (LM) 2/18/18
A4: No. You should have already filed for social security disability. You can draw both. (TC) 3/3/18