INSTRUCTIONS: Please read each question carefully. If you are able to answer question appropriately use the form below the question to respond. Your name will not appear on the public answer page. Only your initials and date of your response will be visible.
Q15: I was a crew chief on the flight line for over 20 years. My hearing is getting worse. I already have been issued hearing aids from the VA. Can I apply for disability and if so how?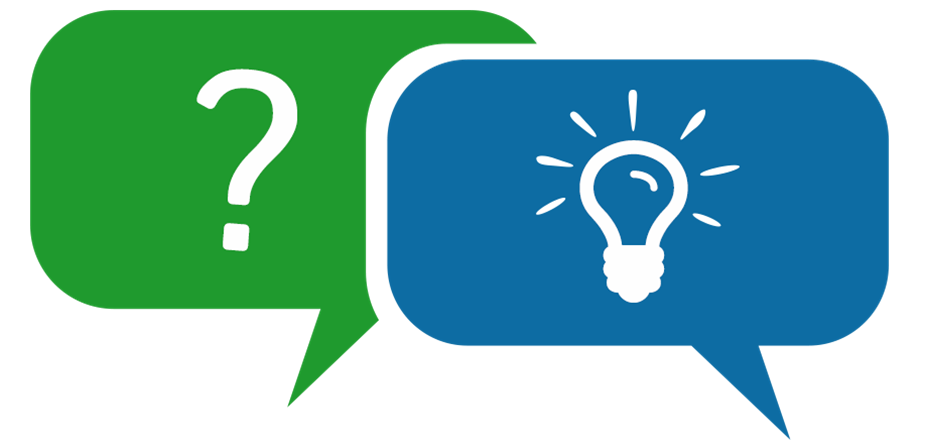 If you have a question about benefits, compensation, pension or VA related issues please submit here.
A1: Yes, I would apply. If you also have ringing in you ears which is called Tinnitus that is a separate claim. (TC) 3/3/18
A2: I would suggest you find a local Veteran Service Officer to assist you in filing your claim. (RJ) 4/13/22