INSTRUCTIONS: Please read each question carefully. If you are able to answer question appropriately use the form below the question to respond. Your name will not appear on the public answer page. Only your initials and date of your response will be visible.
Q12: I have been diagnosed with Peripheral Neuropathy and do not have diabetes. Filed a claim in 2016 and was denied. My neurologist tested for carpal tunnel, neck issues, blood issues, spinal fluid issues. Did nerve induction test and showed positive in right hand and right foot. Have sent all test results to reopen claim. What are my chances of approval? I have 30% disability for ischemic heart disease and had triple bypass Dec 2016.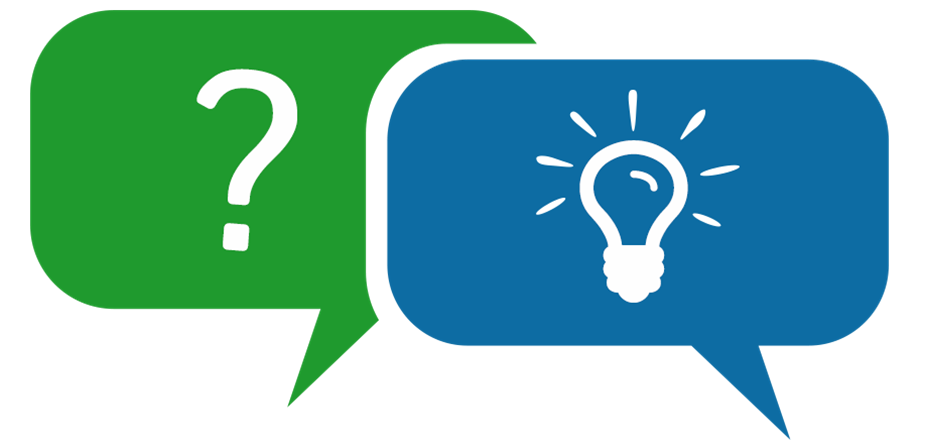 If you have a question about benefits, compensation, pension or VA related issues please submit here.
A1: As a stand-alone claim your chances are almost zero. VA acknowledges PN by itself only if it was diagnosed to a 10% compensable rating within the first year of being exposed. (However, ask your cardiologist to see if it could be caused by your IHD. If the doctor says yes, ask for a medical opinion and submit a claim with PN being secondary to IHD. (LC) 2/14/18
A2: You have to have file within one year after you were discharged. I filed a claim for this and was denied. Regs say this. (LM) 2/14/18
A3: If you have neuropathy without having diabetes, that would be considered early onset neuropathy. That has to be diagnosed within one year of exposure. (AP) 2/14/18
A4: No unless you had condition within one year from service pn is only rated with diabetes. (LM) 2/18/18