INSTRUCTIONS: Please read each question carefully. If you are able to answer question appropriately use the form below the question to respond. Your name will not appear on the public answer page. Only your initials and date of your response will be visible.
Q10: If a veteran can find a doctor to solve a medical problem the VA could not, would the VA pay for the treatment?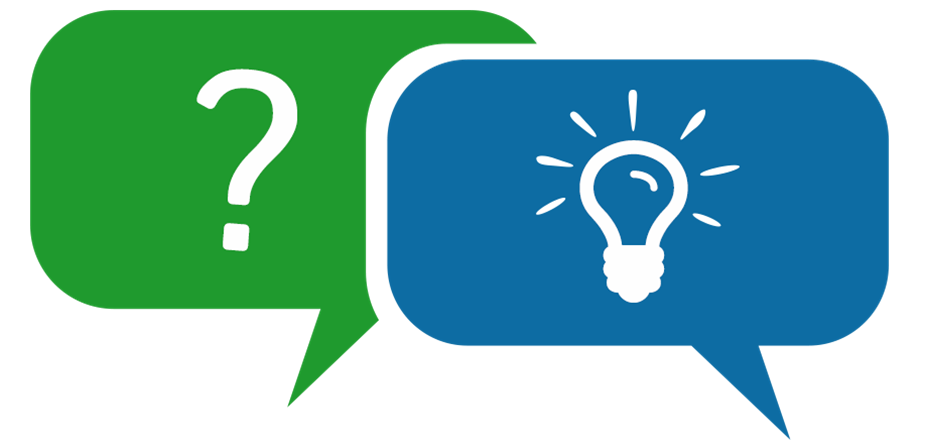 If you have a question about benefits, compensation, pension or VA related issues please submit here.
A1: Only if the VA will agree to CHOICE you out into the civilian community and the provider you are wanting to use will take the CHOICE program. (Many VA facilities have a working relationship with local hospitals that may have the training to complete the procedure.) All you can do is ask your primary care doctor to authorize CHOICE services. (LC) 2/14/18
A2: The VA does not pay for outside doctors unless it is preauthorised. (AP) 2/14/18