If you'd like to submit an original recipe, USVCP would like for you to upload it for publishing.
You can easily upload your original recipe, name your recipe, provide specific preparation instructions, give cook times, place an appealing description, list all needed ingredients, list directions, and much more that you believe to be important to your dish.
The recipe you submit must be your original and must not infringe on any intellectual property. Any recipe copied and pasted from another website will not be published. We reserve the right to deny any recipe that infringes copyright laws.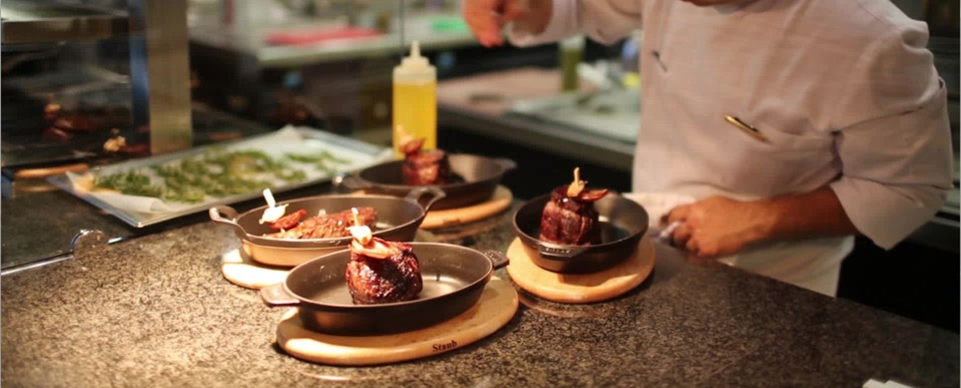 Click Here For Veteran Recipes (Coming Soon!)